MODEL
EDITOR

✒️ In her own words – Victoria's Secret runway star, Megan Puleri, takes us into her artsy world away from fashion & modeling. Don't sleep on her!  The Ohio native is using her downtime to be creative, and we've got the exclusive look at what she's been up to, plus more…
Written/Art by Megan Puleri
Just like in any career or profession, models look for outlets and ways to step away from their day to day world.  I've used drawing as therapy ever since I can remember.  At first it was in the margins of my notebooks in school while I sat lost in the ink on my paper, then I graduated to my first sketchbook.
Since then the drawings have evolved into things I didn't even intend for. It's rare that I start a drawing with an idea of what it's going to look like when I'm finished, as I start putting the ink down I have hundreds of images in my head of what this drawing could be.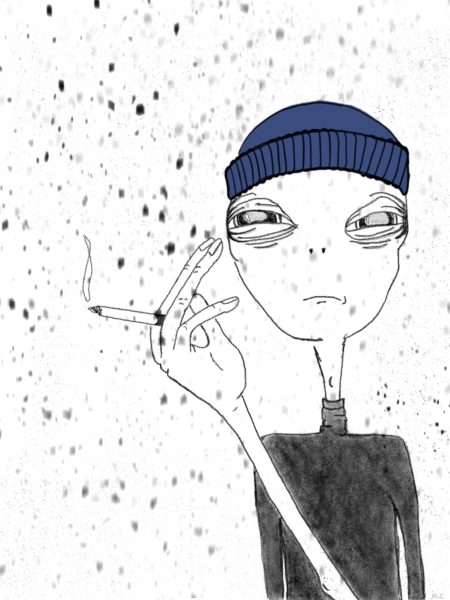 I would say it always just flows into something. I get inspired by the people around me, sometimes I draw photos I've taken.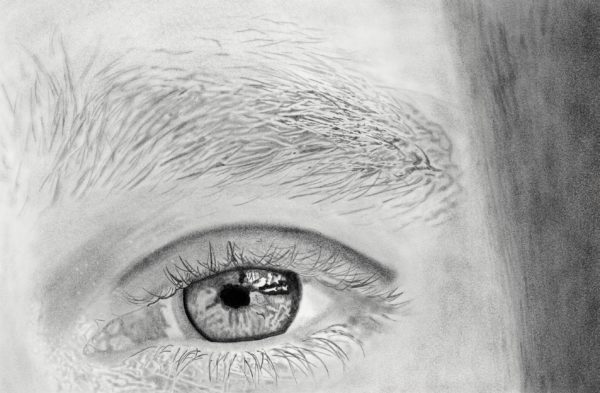 It wasn't until recently that I gained the confidence to share my work on social media or to anyone who I wasn't close with. I had always wished someone would want to buy one of my pieces and that actually came true last year!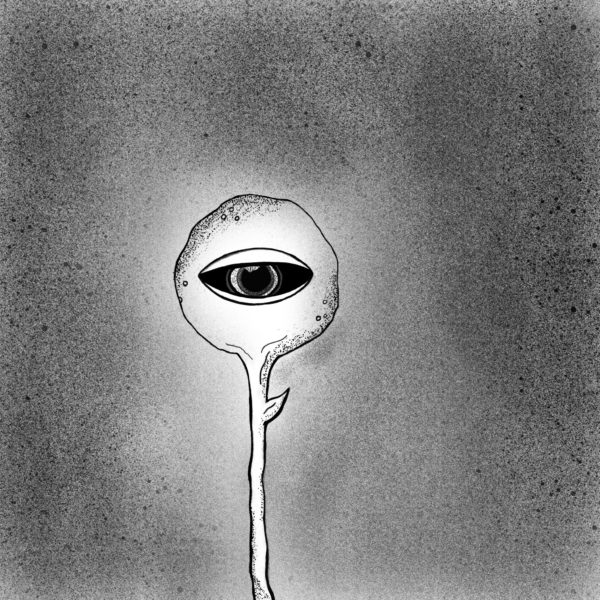 So I hope you enjoy, feel free to follow my main page @meganpuleri & my drawing and photography page @milkanddhoneyy