INSIDE
MLXMSFT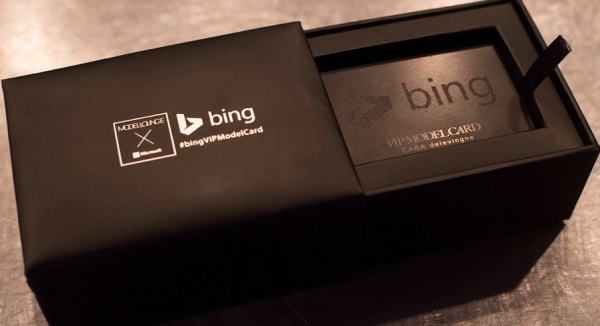 bingVIPModelCard.
20 select top models with more than 150K name results in a bing.com search receive this
black-steel, name engraved card for secret global privileges that models cannot be replicate on their own.
For more on Bing VIP Model Card, visit our bing.com page or enter our name into a bing.com search.