MLNY
CARD 2016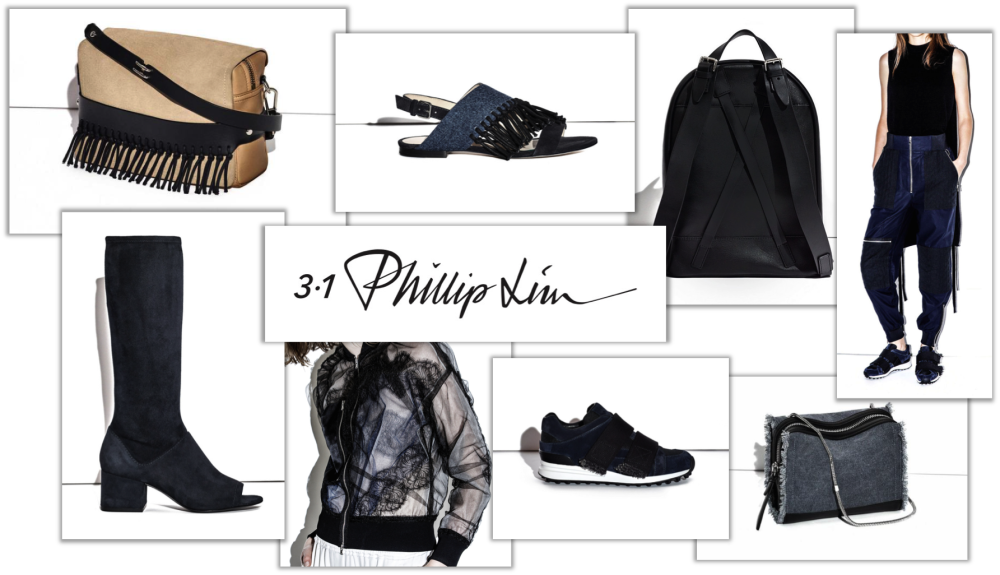 3.1 Phillip Lim
Your Fashion Week Godsend!
3.1 Phillip Lim is one of a handful of important, fast-growing contemporary brands. For the select group of
models that have walked a 3.1 Phillip Lim show…you know just how cool his clothes and designs truly are.
The Council of Fashion Designers of America (CFDA) awarded Lim the 2007 award for Emerging Talent in Womenswear for
his work at 3.1 Phillip Lim. In 2012, he was awarded the CFDA's Swarovski award for Menswear. What can't Phillip Lim do?!
He's a talented and elusive young designer who's clothes resonate with models, and can often be seen across
the international Fashion Week circuit as a recurring street-style favorite of some of fashions top models.
Pop into the 3.1 Phillip Lim shop at 48 Great Jones St. for some very awe
inspiring Fashion Week street style, event and even Spring/Summer looks.
For privilege details click HERE