MLNY
RETROSPECTIVE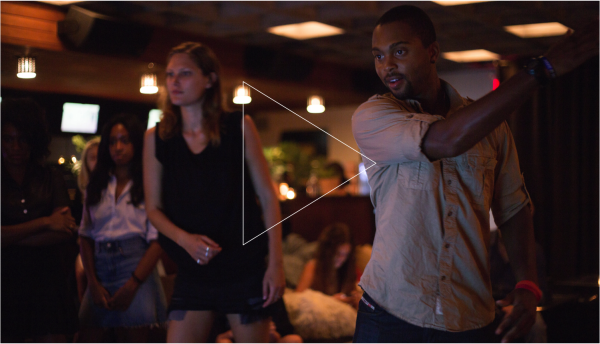 🎾🎮Modellounge XBOX Tennis Challenge. US
Open Tennis Players Vs. Models Vs. Editors.
View Catherine McNeil's online portfolio at The Society.
To help kick-off New York Fashion Week last September  (which overlapped with the US Open Tennis Tournament), Modellounge hosted a fun XBOX Tennis Challenge. Top Models (Catherine McNeil, Joan Smalls & others) competed against US Open Tennis Players (Donald Young, Bradley Klahn & Juan Cabal) and Fashion Editors (Elle, Harper's Bazaar & Teen Vogue).
Video courtesy of the ATP Tour Website.
xbox Fashion Week Tennis Challenge from MODELLOUNGE on Vimeo.